Digital Technologies
Appearance: The menu you where you can change the appearance of your site. This also includes where you can manage the widgets and menus.
Dashboard: The main screen on the admin side of your WordPress site.
Content: This is main information that makes up your site which includes text and multimedia
Pages: Used to organize and structure the content of your website.
Posts: Serve content up to your audience.
Media: These are the images, documents, and other elements that you use to make your posts and website stand out.
Plugins: A piece of software in WordPress that allows you to add functions to your website like an Instagram photo roll and more.
Roles in WordPress: There are various roles for users in WordPress. These include: Admin, Editor, Author, Contributor, and Subscriber.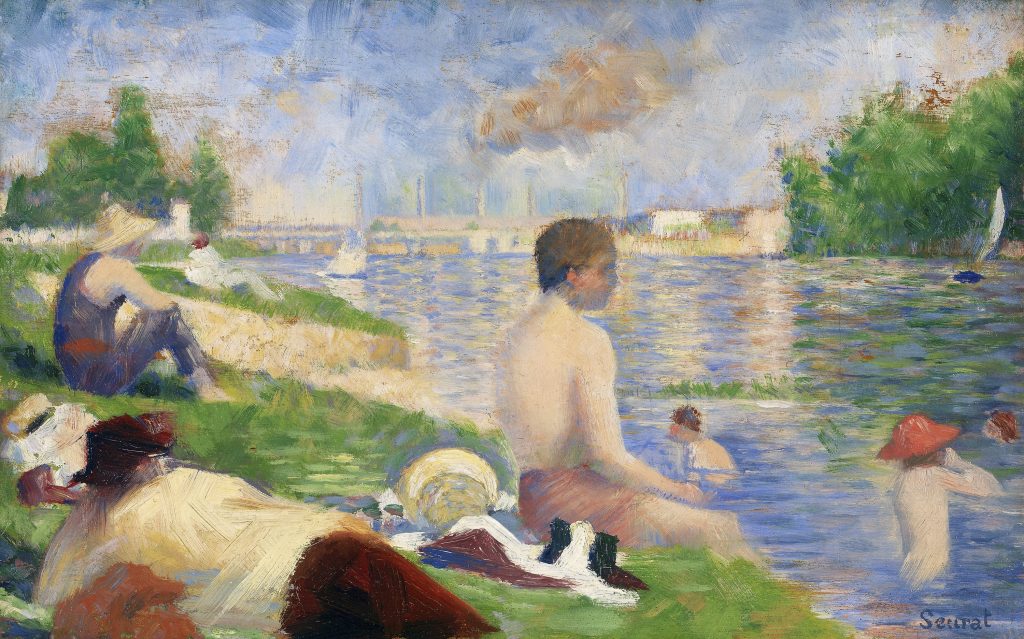 History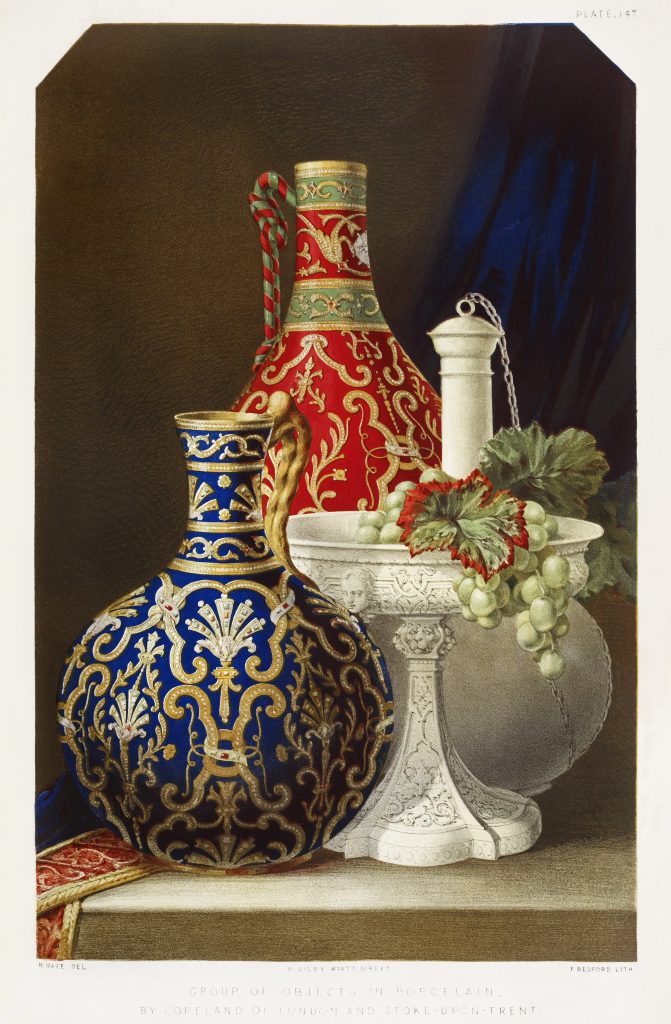 Background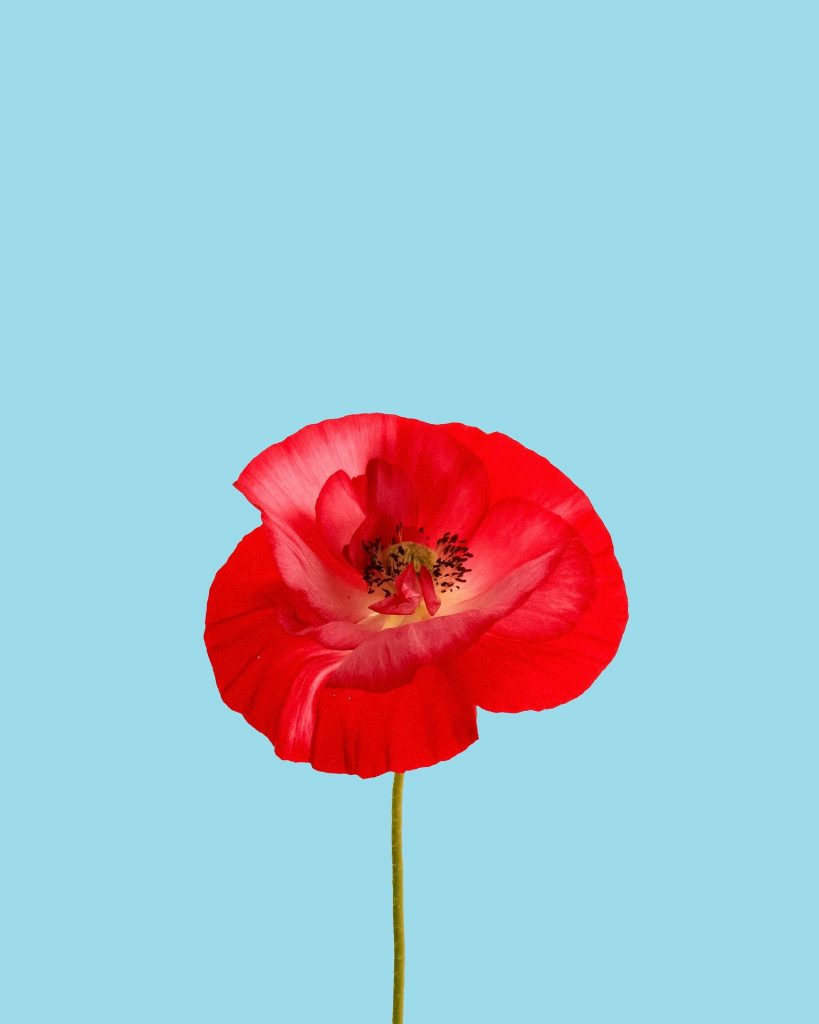 Examples